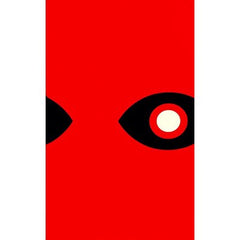 Insider
Product is currently unavailable. Please email us @ info[at]woodforsheep.ca with Subject: ORDER Insider and we will notify you once this item becomes available. Request Deposit required.
Ages: 9+
Players: 4-8
Playing Time: 15 minutes
Designer: Kwaji, Daichi Okano,
Kito Shinma, Akihiro Itoh
Publisher: Oink Games
Players are assigned roles at random. One player is the "master", and they secretly select a word from a set given in a deck of cards. The "insider" player, whose role is not known to the other players, will then secretly view the word. The rest of the players are known as "commons". The commons then have approximately five minutes in which to ask the master "yes" or "no"-type questions so that they can deduce the secret word. The insider attempts to secretly lead the commons towards the correct word.