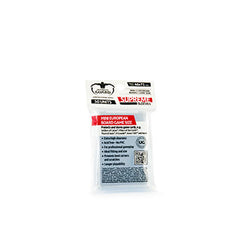 UG Supreme Mini European
Product is currently unavailable. Please email us @ info[at]woodforsheep.ca with Subject: ORDER UG Supreme Mini European and we will notify you once this item becomes available. Request Deposit required.
50 sleeves per pack.
Size: 46 x 71 mm
These are for standard mini European cards (example El Grande).