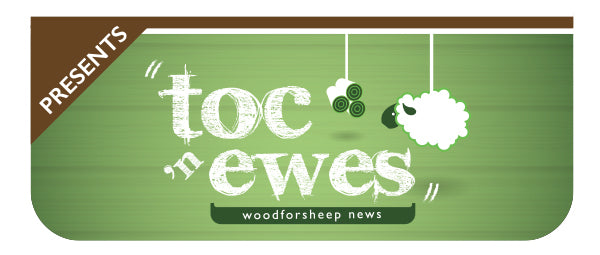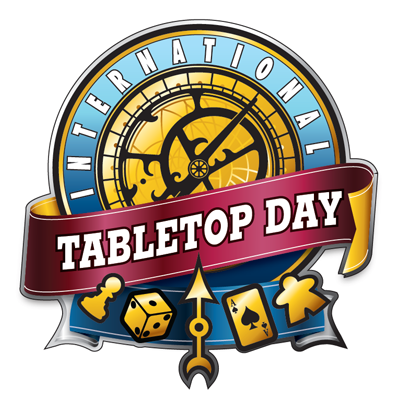 Look, pretty. :)
Now that we have a better coat of paint on this, we hope to do a better go this time around of keeping people in the loop of what's up with WoodForSheep. As always, you can also track our events (be they one-offs, weekly, monthly) over on our events page.
Cornerstone Tabletop Day
Meet the community. Play games. Help families.
Join us on Saturday, April 30, 2016 for Cornerstone TableTop Day! This family-friendly celebration event features some of the best in tabletop gaming! More details here
Gaming at Woodside Squre
All gamers are invited to stop by Woodside Square on Saturday, April 16, 2016, and enjoy the excitement of a new or favourite board game at our entertaining launch party.Swing by to play games. All ages are welcome! More details here
We'll also be hosting Game Nights at Woodside every Wednesday night from April 20 to May 11. More details here
Reflections of 2015
While we are still in the year 2016 (as opposed to 2017), WoodForSheep looks back on the recently passed 2015. Our usual disclaimer: the opinions shared by Steve may be slightly exaggerated more than intended (but just slightly). More details here
And if you manage to read this far down, here's a discount code! Use REFL2015 to get 10% off in-stock games WoodForSheep has recommended or suggested (not just from 2015, but even prior). Code is good until Sunday, April 17, 2016.
Anime North 2016
WoodForSheep is headed back to Anime North, from May 27 to May 29, 2016. This year, on top of our great demo library that we bring for participants to try, we are also running "Play to Win" demo sessions, raffling off a few more games, and we'll be hosting a Catan tournament at the convention! More details here